PLEASE READ THIS INFORMATION BEFORE YOU FILL OUT AND SUBMIT THIS FORM
1.  You must physically be able to handle picking up and carrying orders of 20/40 pounds.
2. You must have your own cell phone and be able to communicate at all times.
3. You will be given a company shirt to wear (it must be kept clean and wrinkle free).
4. You must be able to communicate properly with customers and other staff members.
5. You must be able to speak and write clearly.
6. You must be able to access our Credit Card Processor on your phone.
7. You must be willing to listen to instructions and follow them as well.
8.  You can earn unlimited Cash, by simply telling other people what it is that you do.
9. You must have a recent "Negative" test for Covid-19.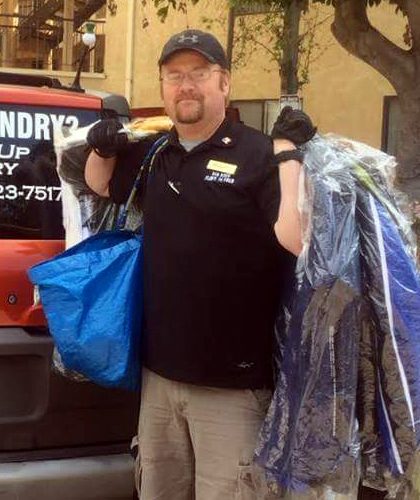 Our Delivery Driver Program offers Excellent Career Opportunities and Financial Rewards.
Earn as you Learn.  Short in-depth training period allows you to become acquainted with our customer locations as well as our Invoicing and Billing system.  Our drivers easily earn $3-500 per week – working less than 40 hours per week.  You keep track of your hours (we don't pay for down time – we will explain that.   We will show you how you can earn additional income, by just picking up and delivering orders to our current customers.
General personal and contact information